Comprehensive Global Shipping Services To & From Fiji
Our goal is to provide quality on time deliveries to and from Fiji
Welcome to Shipping Services Fiji
Where We Deliver Your Goods
We offer our customers a comprehensive global shipping service to and from Fiji. With offices at Fiji's two main seaports of entry, Suva and Lautoka and the flexibility to operate just about anywhere in Fiji, Shipping Services is well placed to effectively cater to your requirements into or out of Fiji. Being a ships agency we also offer comprehensive charter vessel and non-liner agency services.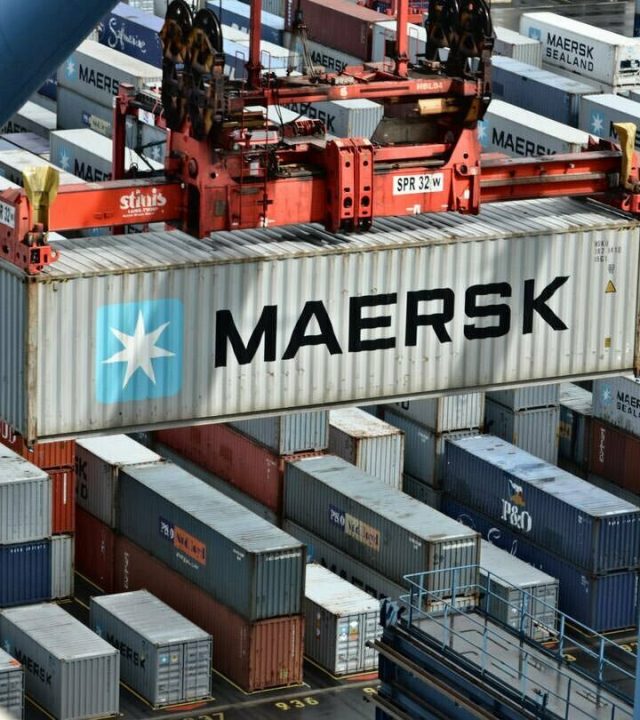 Get Your Free Consultation
You can use these sections to highlight the features of heading. Use these paragraphs to focus on the topic you want. Make sure you keep it short and attractive.
Shipping Services (Fiji) Pte Limited is a 100% locally owned shipping agency. Matured and well-established private company for over 30 years
Our clients are our business. Read our clients' testimonials and find what they say about us…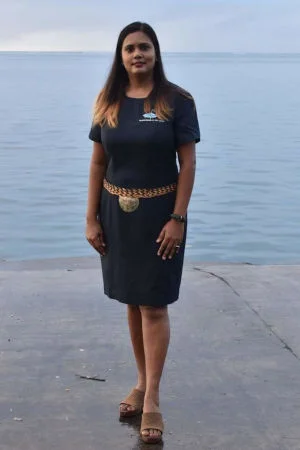 Clear Communication... Friendly Attitude... Empathy... Business Acumen... Product/Service Knowledge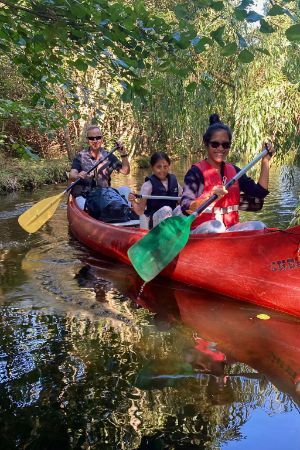 Packing up a two-storey house after 11 years in Fiji and getting all remaining belongings ready for container shipment can be a daunting task. Choosing Shipping Services based on the positive references we received by friends and colleagues turned out to be a very good decision. The experience and technical expertise of Miti and his team, the steady pace, bula smile and Fiji rugby strength shown for 2 days by all team members, as well as the great care taken with every item were truly impressive. To fit everything in a 20-foot container seemed unlikely if not impossible at first, but the team showed a very good eye and great stacking skills and even repacked part of the container to fit in every single item. A heartfelt vinaka vakalevu and a sincere recommendation to other families, who find themselves in the same situation, looking for a professional and trustworthy shipping company.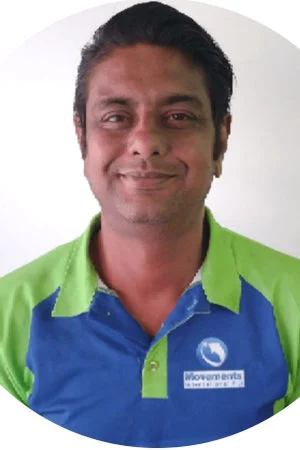 I find this product very good and convenient to our business. As from the time we have started using this, we have saved time in running around arranging. Also, this is portable which makes it more efficient in the field. Also would like to thank Ashika for introducing this product to us and making our work easier as we are using your product for all our exports.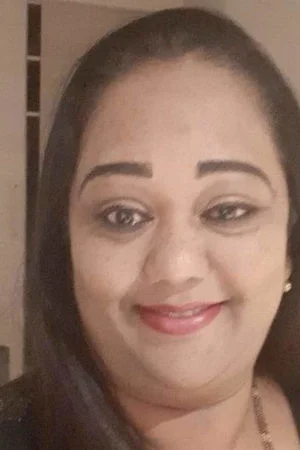 I truly appreciate the support given to me by Shipping Services Fiji in taking care of my needs especially as a start-up business in Fiji when I needed it most. I find that their friendly and personal touch which far exceeds the routine business demeanour very satisfying and refreshing. Their support is unique. I shall continue to use Shipping Services Fiji, Thank you
We are currently principal agents for Maersk and Hamburg Sud in Fiji.
Contact Our Expert Sales Team
Contact any of specialised sales team for your particular and specialist shipping requirements and needs.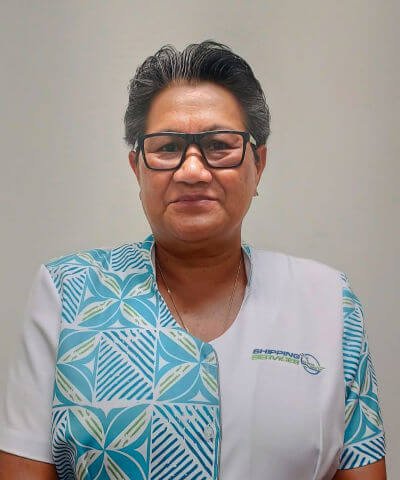 Barbara Nasara
Ocean Sales
National Sales & Marketing Manager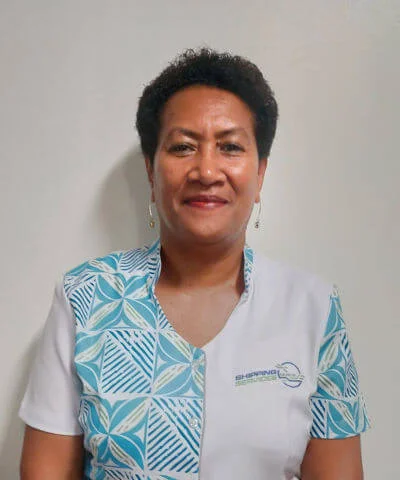 Mela Koroi
Ocean Sales
Sales Executive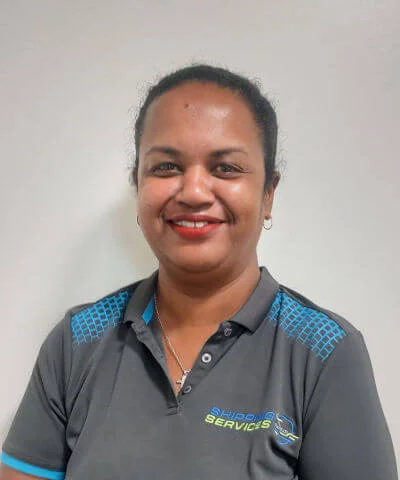 Anna Khan
Freight Forwarding & Air Freight
Team Leader